ABOUT US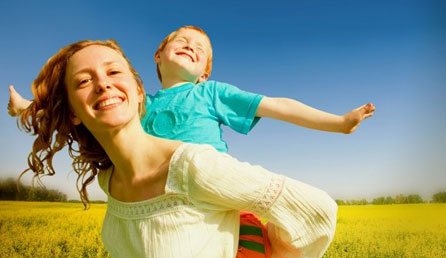 The air you breathe is important to Us
End Dust Furnace provides indoor air duct cleaning & dryer vent cleaning. End Dust Furnace will clean air duct systems and remove dust, debris, pollen, dust mites, animal dander, smoke odors & rodents. End Dust Furnace will clean dryer vents to prevent a costly life threatening fire in your home!
The removal of contaminants from the entire HVAC system is recognized by industry experts as the most effective way to eliminate air duct pollutants. Your air duct system functions as the respiratory system of your home. When it becomes contaminated and congested, it should be cleaned so it can "breathe" normally and efficiently.
We are Members Of NADCA
Air Duct Cleaning
We have the experience and training to ensure the high quality of our service. We have been cleaning air duct systems and dryer vents since 1996.
Furnace Cleaning
Regular AC cleaning and maintenance is vital to the health and efficiency of your central air conditioning unit.
Dryer Vent Cleaning
End Dust Furnace uses modern equipment for commercial air duct cleaning, house air duct cleaning & apartment dryer vent cleaning.